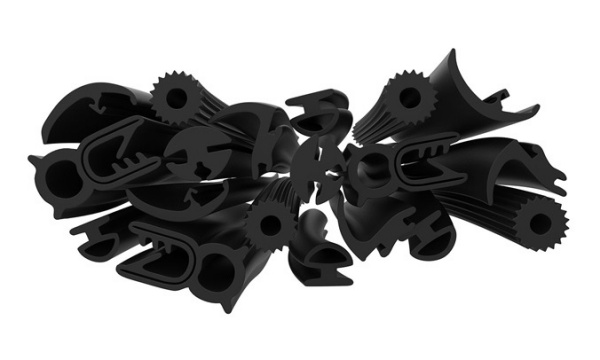 PAGUM produces a large number of different models of rubber profiles that are used in many industrial and business systems.
They are most commonly used for: sealing, joining, conducting fluid and gas, decorating, shock absorption, etc. They are also used in mechanical engineering, construction industry, auto industry, water management, agriculture, oil industry, an overhaul of passenger cars and electric vehicles.
Since we have over 600 positions in our product range, there is a big possibility that there may be some you use.
EVEN IF WE DO NOT HAVE A POSITION THAT SUITS YOU, WE WILL MAKE IT AS SOON AS POSSIBLE. ALL YOU NEED TO DO IS TO SEND US ANY TECHNICAL DRAWING OR SAMPLE.
WE ALSO NEED TECHNICAL CHARACTERISTICS OF RUBBER PROFILES (RUBBER HARDNESS, RUBBER TYPE, BREAKING STRENGTH…), SO THAT WE KNOW WHAT QUALITY YOUR PROFILE REQUIRES.