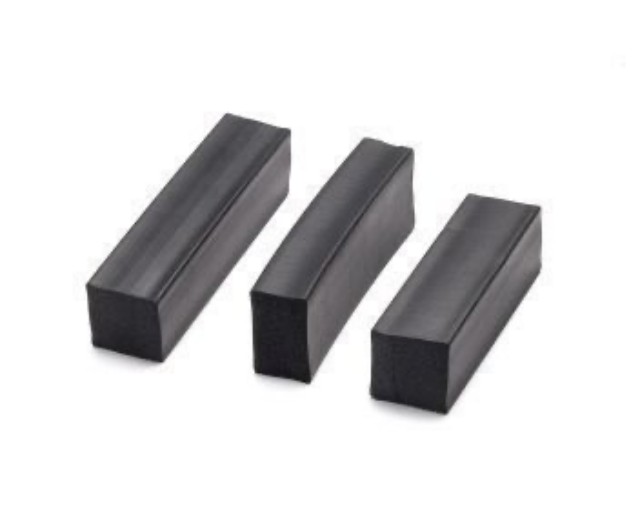 Rubber square cords are made from:
EPDM mixture
NBR (oil resistant) mixtures
MICROPOROUS (sponge) mixtures
Rubber square cords can be produced in different sizes.
Our company already owns a number of tools for rubber square cords only.
In case we don't have the tool for the cords you need, we will make it in the shortest possible time and produce the required cords.